Alaska Customers Welcome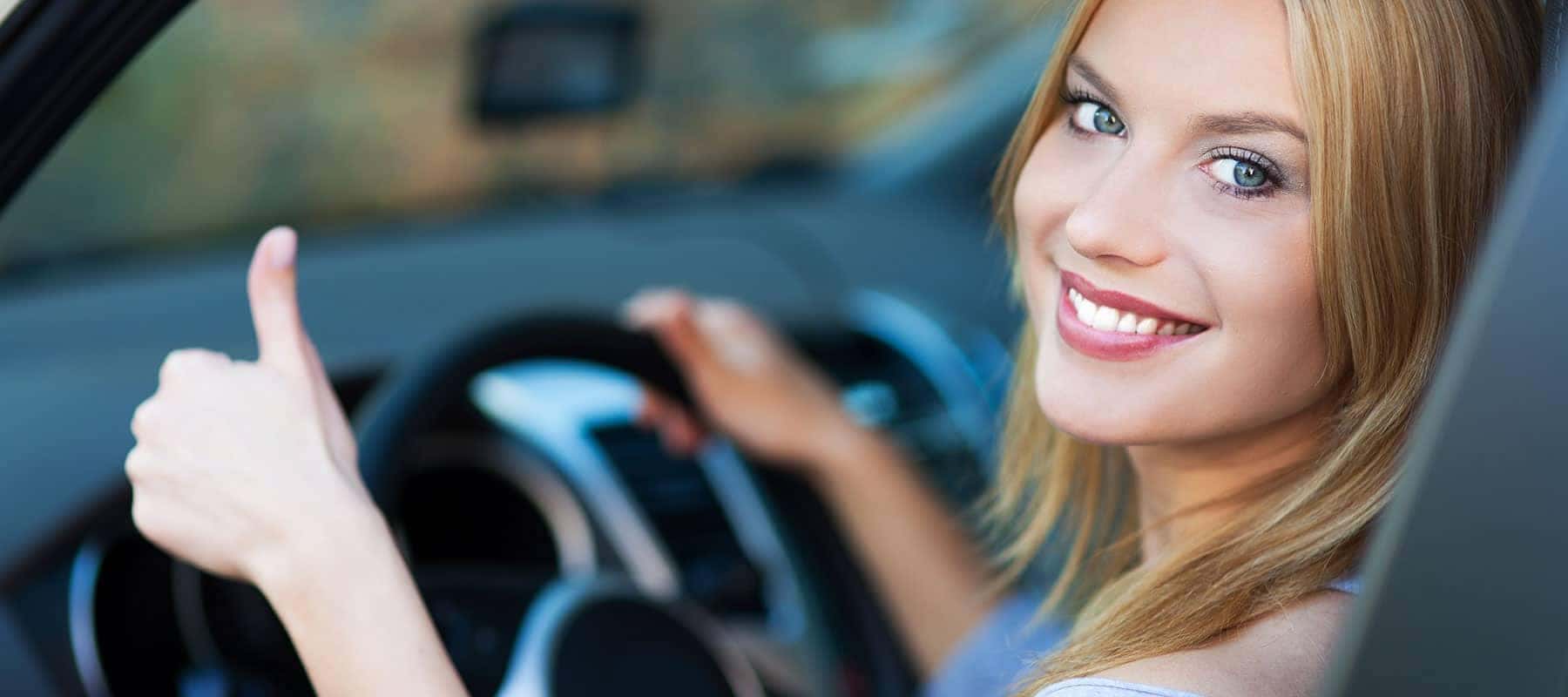 Alaska car buyers, we have a secret. No, it's not that us Washingtonians love all things Alaska…we do, that's no secret! It's about your car. When it's time for you to buy a new or used vehicle in Alaska, look to Rairdon's Chrysler Dodge Jeep Ram of Monroe. Why? Because it's cheaper here!
We'll make the entire process easy and painless, from purchasing, to finance, to delivery. We offer free delivery to the port in Seattle and will gladly assist with getting your new vehicle to you in Alaska. We recommend using Alaska Marine Lines, but we will gladly arrange with another company as well.
So whether you live in Anchorage, Juneau, Fairbanks, Sitka, Badger, Knik-Fairview, College, Lakes, Tanaina, Ketchikan or anywhere in between, let us be your Alaska Dodge Chrysler Jeep Ram dealer. What everyone in Washington knows, and now you do to…when you buy your new or used car at Rairdon's Chrysler Dodge Jeep Ram of Monroe, you save money!
So please, call ​844-412-6786 or email us today. We look forward to hearing from you, our beloved neighbors to the North!